The acceptance of earthwork and unbound pavement construction in Australia currently relies mostly on density testing and CBRs for Quality Assurance (QA).
Though its National Asset Centre of Excellence (NACoE) research program, Queensland's Department of Transport & Main Roads sponsored a vital ARRB research project to update test methods acceptable for use for QA of pavement and subgrade materials. This state-of-the-industry study assessed test methods that have the potential to:
(a) reliably provide a direct measure of the strength or in-situ modulus value; and
(b) offer significant time savings in turnaround time of test results.
Methods evaluated included Light Weight Deflectometer's (LWD's), PANDA® Instrumented DCP, Clegg Hammer, DCP and Plate Load Testing (PLT). Specifically, the devices evaluated included the Zorn Light Weight Deflectometer, the Anix Instrumented Plate Load Test and PANDA® Instrumented DCP.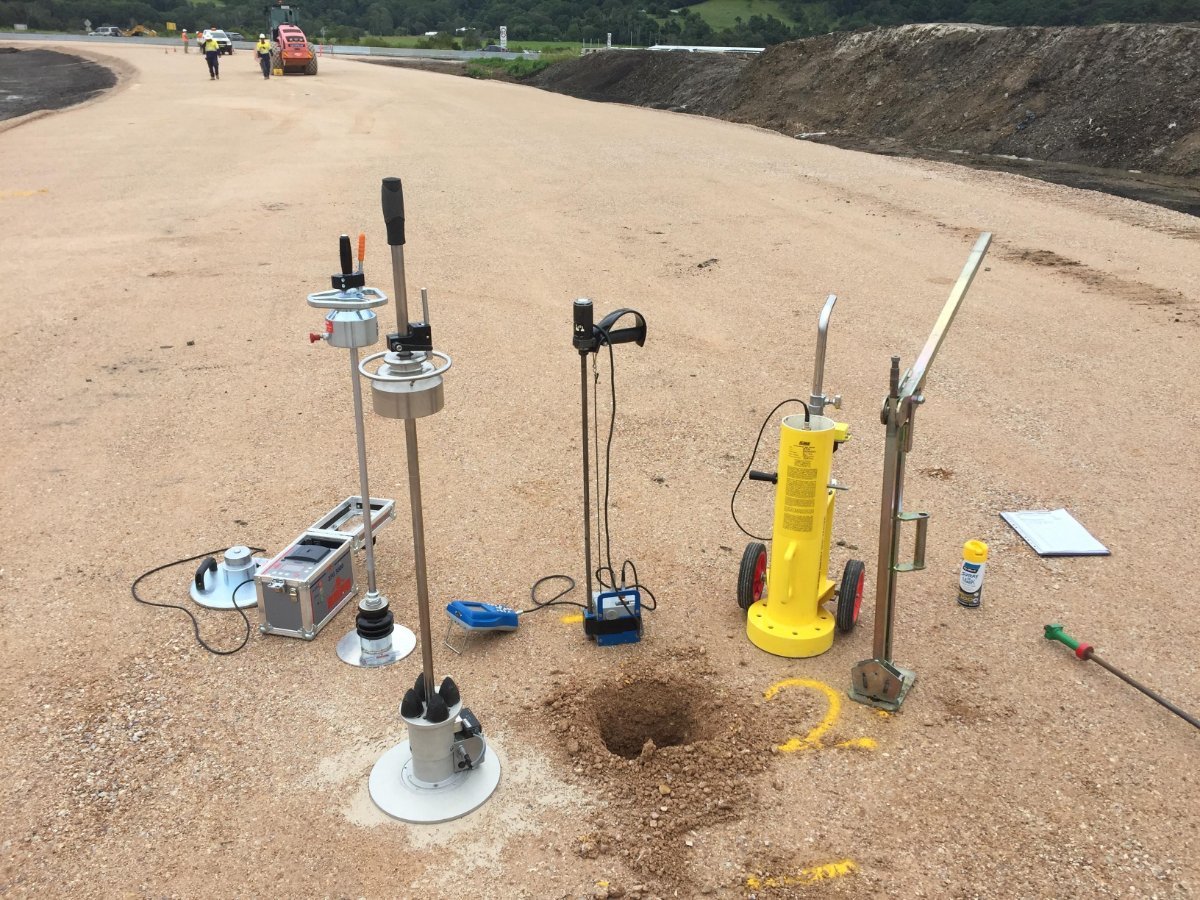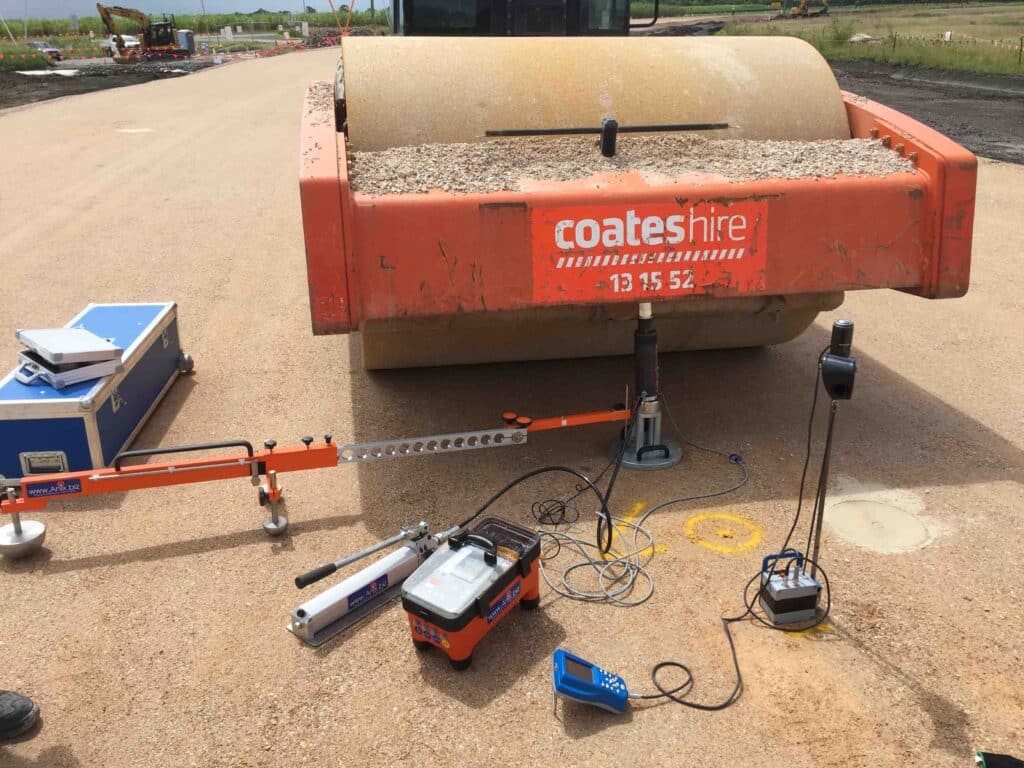 In earthworks testing, using density ratios is applied widely in quality control. There are currently many different measuring devices which can provide a more accurate measurement of design parameters (strength or stiffness) and can provide a more direct route for parameter assessment (i.e. limit need for any inclusion of generic relationships).
Comparisons of density with alternative in-situ testing show the latter provides significant benefits to the industry. Accuracy is not the same as precision, and industry's reliance on density places an emphasis on precision rather than accuracy, data usability or timeliness of results.
This research has found density measurements are, although precise, not very accurate due to poor correlation with the results of other modulus or strength-based tests.
Presenters:
Part 1: June 2018
Part 1 introduced alternative methods to assess compaction in the field. The advantages, limitations, and fundamentals of the measurement methods are discussed.
Part 2: February 2020
Part 2 compared the limitations, benefits and issues associated with traditional density testing and other types of testing with research data various sites.
You can download the presentation slides and view a recording of the webinar. The presenters were kind enough to answer your questions.
Part 3: March 2020
Part 3 focused on the applications and procedures associated with alternative testing to a density-based approach.
You can download the presentation slides and view a recording of the webinar.